Welcome to Episode 14 of Life in Focus! It's a premier, a big movie event, as we get to talk with Caroleen and Tjard Reimann the oh so determined and dedicated couple who produced the first crowd funded feature length documentary about the Paleo lifestyle, We Love Paleo.
I got to meet power couple Caroleen and Tjard at Health Unplugged 2014, where they were showcasing their documentary, We Love Paleo. Caroleen and I hit it off, chatting away in French, and have stayed in touch since then.
On August 31st, 2015 they finally premiered their documentary in London. I decided it was a perfect time to reach out and see what it takes to create an international documentary. Beyond the process, I was interested in knowing more about how it impacted their couple, what they learned from pursuing what is Caroleen's passion, and where they're going from here. I'm very fortunate that both of them were willing to be open and candid about the pains and joys of bringing this baby to life.
Correction: Caroleen said that CJ Hunt's film was released in 2009.  The Perfect Human diet came out in 2012.
Podcast: Play in new window | Download
Subscribe: Apple Podcasts | Android | RSS
Like the podcast? Subscribe, rate/review it on iTunes if that's how you stream it and SHARE IT with the world!
Take home:
"If you shoot for the stars you might hit the moon" 
Following your passions is rarely a solitary endeavor. Are the people in your life willing to sacrifice for your dreams too?
Sometimes going after a dream can become all consuming, as we get mired in the details and the efforts required to achieve our goals.
Listen carefully, for  an exclusive on the documentary and what's coming next for We Love Paleo
Scroll to the bottom of the post for a preview of the documentary
Ready to create a life that is "right-for-you" ? Grab your FREE copy of the Focus Map and start building that definition.
About Caroleen: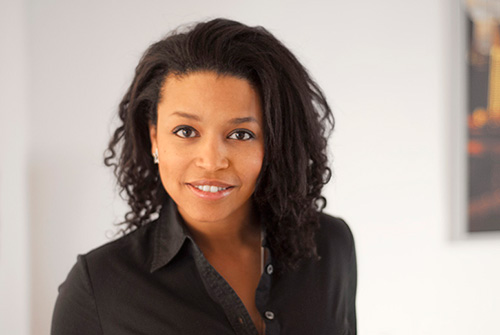 Caroleen, founder of Beyond Features, has writing, producing and directing experience that spans almost a decade. The We Love Paleo documentary is not her first crowd-funded effort, with her short film "Insomnia" (2013) successfully raising over 100% of the pledged amount and now in the process of being made available on iTunes. Caroleen holds a Bachelor of Communications degree from the University of Quebec, Montreal (her hometown), and has extensive training in the film industry. Both her husband (Tjard) and herself have been adhering to the Paleo lifestyle since late 2011.
About Tjard: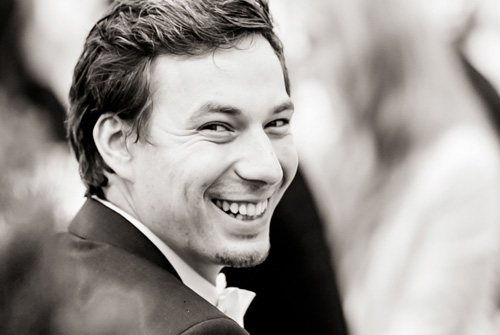 Tjard is the design 'eye' behind the look and feel of all things Beyond Features. With a career in Design, Media & Entertainment that spans almost a decade, it isn't surprising he landed where he did. As the recipient of a full scholarship, this ex-drummer went on to complete a master's degree in Media Management, Communications & Design from Cologne's Applied Sciences Fresenius University, earning a 'Best of Class' mention. A successful 3-year stint in broadcasting allowed Tjard to gain precious skills in sound design and video editing, though now he works in the wonderful world of web as a designer and producer.
We Love Paleo everywhere you can get it!